Export
Subscribers lists can be exported from MAILINGWORK as CSV – files. An advantage, for example, is that you can back up the address lists in this way. In the tab 'Export', you can make choices of the lists that have to be exported. Per export only one subscriber list can be chosen. If you only want to export certain data records, you can decide on 'Limitations'.


Limitations can be made by the choice of target groups, opt in or opt out timeframes, or timeframes in which the subscriber has made profile changes.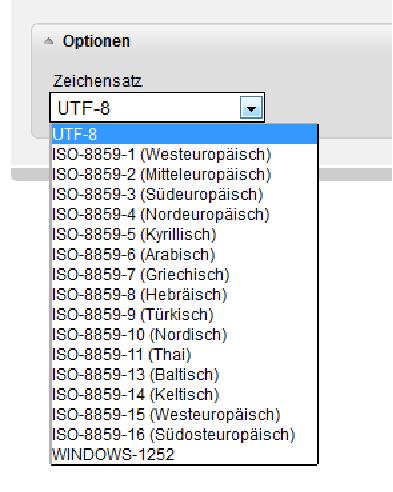 By clicking the button 'Export', MAILINGWORK starts the export and changes to the tab 'Current Export Jobs'. Here, you can find the current export's progress. The progress bar and the status shown let you know when the export has finished successfully.



In the tab 'Exported Subscribers', you can find the export file which you can save on your computer by clicking the button 'Download'. In the tab 'Exported Subscribers', you find a detailed view of the exported data records.
In order to download the export file you finally have to click on 'Download'.